OK nerds – Looks like we're getting closer to a new Superman & Lois Lane!
Deadline is reporting that screen tests for the new "Superman: Legacy" movie (written & directed by "Guardians of the Galaxy" brain James Gunn), will start this FATHER'S DAY WEEKEND!
Who's in the running?
Well, two we already discussed – Nicholas Hoult and David Corenswet,

Nicholas Hoult arrives at the 74th Primetime Emmy Awards held at the Microsoft Theater in Los Angeles, U.S., September 12, 2022. REUTERS/Aude Guerrucci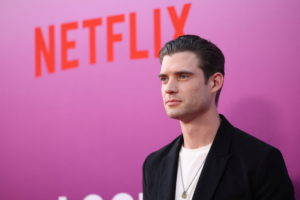 and adds British tv actor Tom Brittney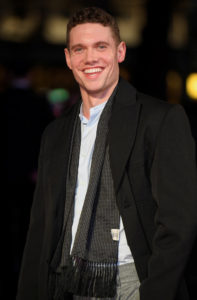 NOW, who's (allegedly) in line to be our newest Lois Lane??
another Brit Emma Mackey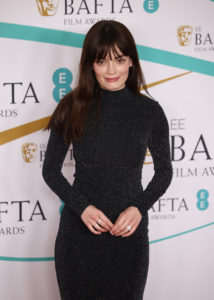 "The Marvelous Mrs. Maisel" star Rachel Brosnahan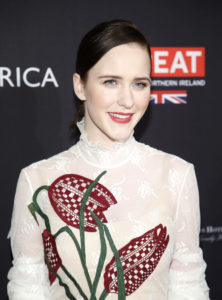 and "Bridgerton"'s Phoebe Dynevor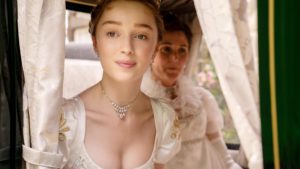 Now remember, Gunn said that this movie will focus on a YOUNGER Clark, so we'll have to see what comes next.  Get the whole scoop from Deadline here: